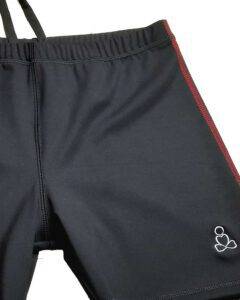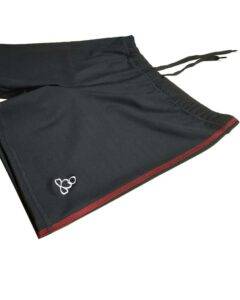 Tadasana Men's yoga shorts
Tadasana yoga shorts -Designed for the men who prefer a longer short.  Featuring a higher waist then our Padmasana or Bakasana styled shorts.  If features an elastic waistband with an inside drawstring.  A front inner liner offering opacity and support. Comes in two types of fabric: Both are stretchy fabrics.  One has a cottony hand-feel and the other a silky hand-feel.  Great for Bikram hot yoga.
Tadasana shorts in Supplex-cottony hand feel
(With or without side stitch) - you choose!
Tadasana yoga shorts - Combo color Stitchings on sides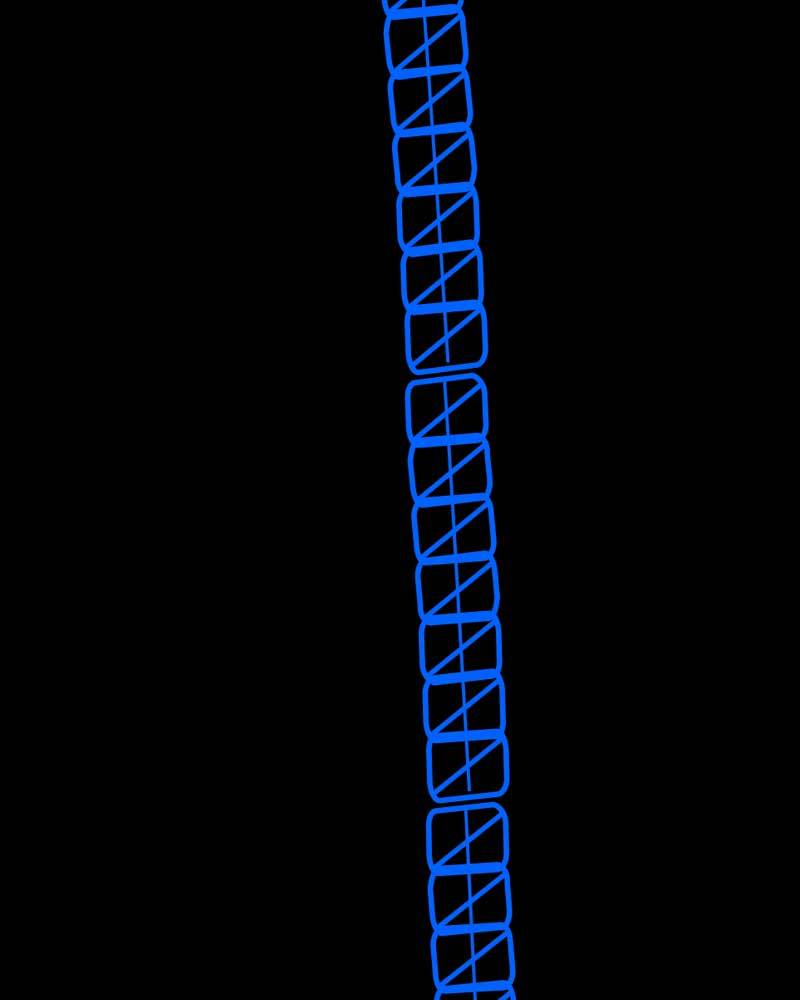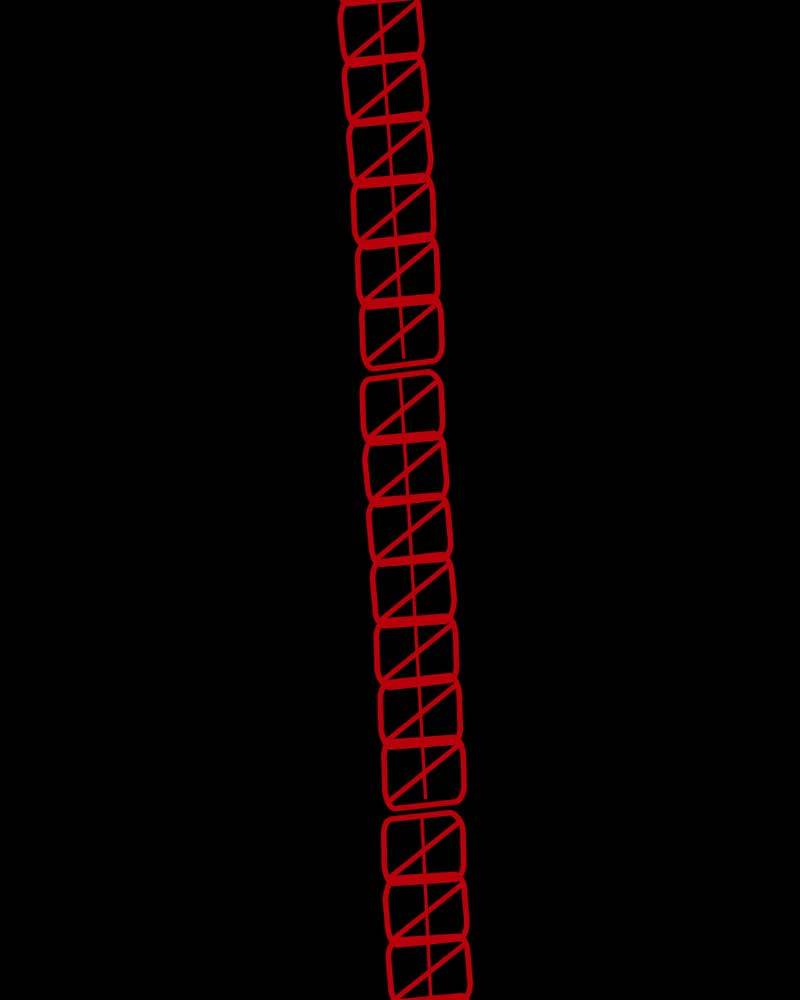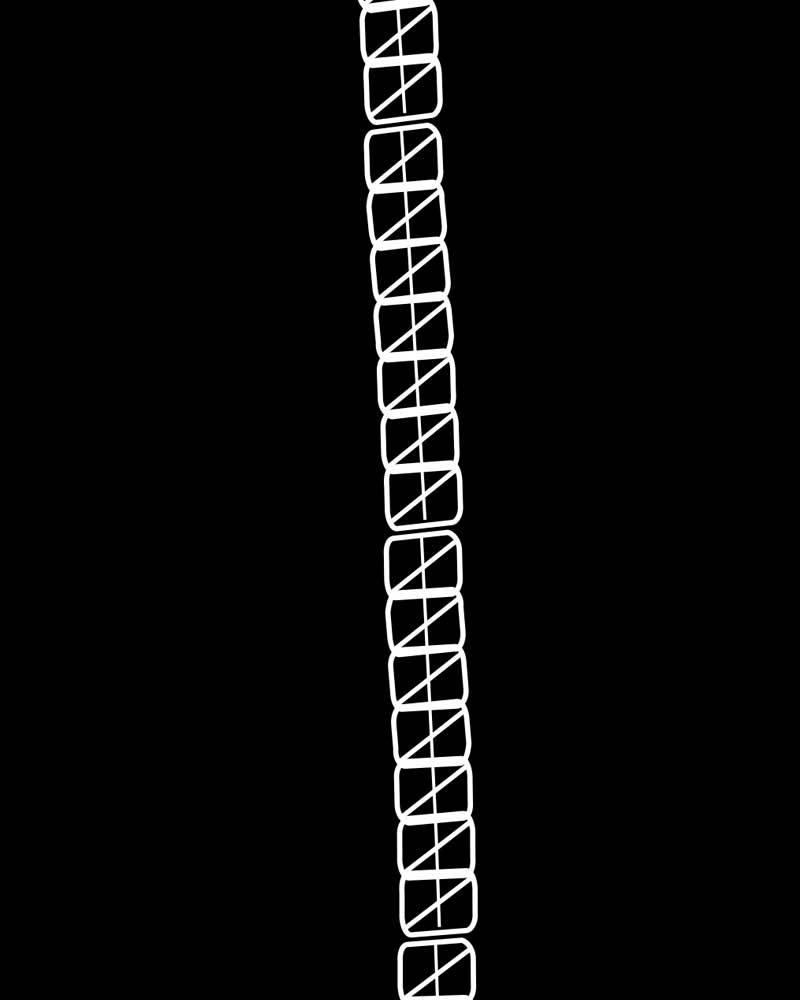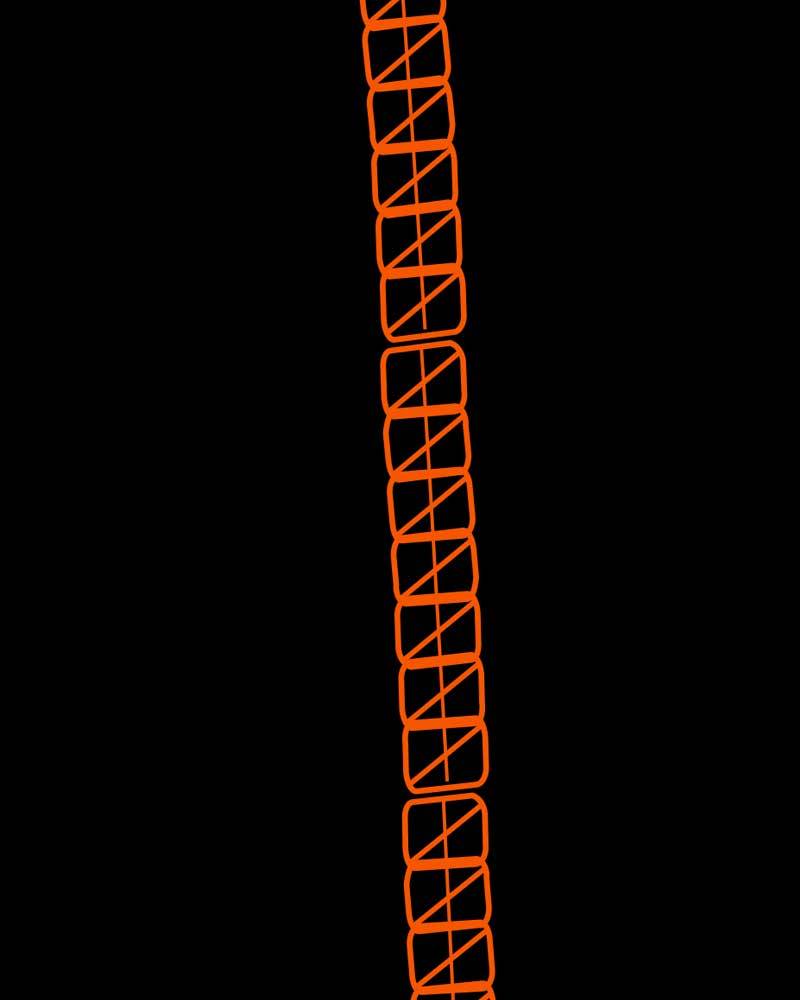 Tadasana yoga shorts - Side Stripes
Tadasana yoga shorts - Silky Hand-feel